Live online English classes anytime, anywhere.
Using new technology, we are now able to give our students a key to the door, which will open a world of communication and bring their dreams for the future to life. Take this opportunity today to begin your child's immersion in this language of international communication.
Distance is no barrier, no more evenings stuck in traffic, taking your children for extra English classes. You just sign in from the comfort of your own home to attend classes with native English teachers. And, because our classes (and all your materials) are accesible from computer, laptop, tablet, and even smartphones - you can learn anywhere, anytime.
LINGO.UNIVERSITY is available to children from many different countries.
We not only strive to teach knowledge and a love of the English language for your children, our desire is to create joint lessons with children from Russia, Europe and other countries of the world. Creating an environment where children from different countries can communicate with each other in English, no matter what native language they speak.
Giving children the opportunity to communicate with other children from different countries will awaken an interest and love for the English language, and the desire to master it. In this environment children can surprise us - exceeding our expectations and developing their talents in communication.
More time for speaking English in class.
Our classes have a maximum of 8 students giving each and every child ample time to practise the language and communicate with each other.
As infants, our desire to communicate fuels our desire to learn our native language. We make use of this very same natural desire in our classes through the use of fun, engaging exercises.
Using English, our children can interact with their peers from other countries and soon realise the importance of the English language in a world that is increasingly interrelated and global.
We teach our students to be independent learners.
We live in a digital world. Children are accustomed to using technology all the time – inside and outside the school. We think it's important to use this technology for learning.
We can now use it to offer English language courses with live online classes and interactive materials. And, with all those materials (and the classroom) accessible on computer, laptop, tablet, or even smartphone children can be independent in learning English.
To go to class, you simply enter "MY CLASSROOM" at LINGO.UNIVERSITY and click on your classroom door. You will then join your teacher and your classmates to start learning. And after class, you can access your digital books, games and songs and continue to learn even if you are offline.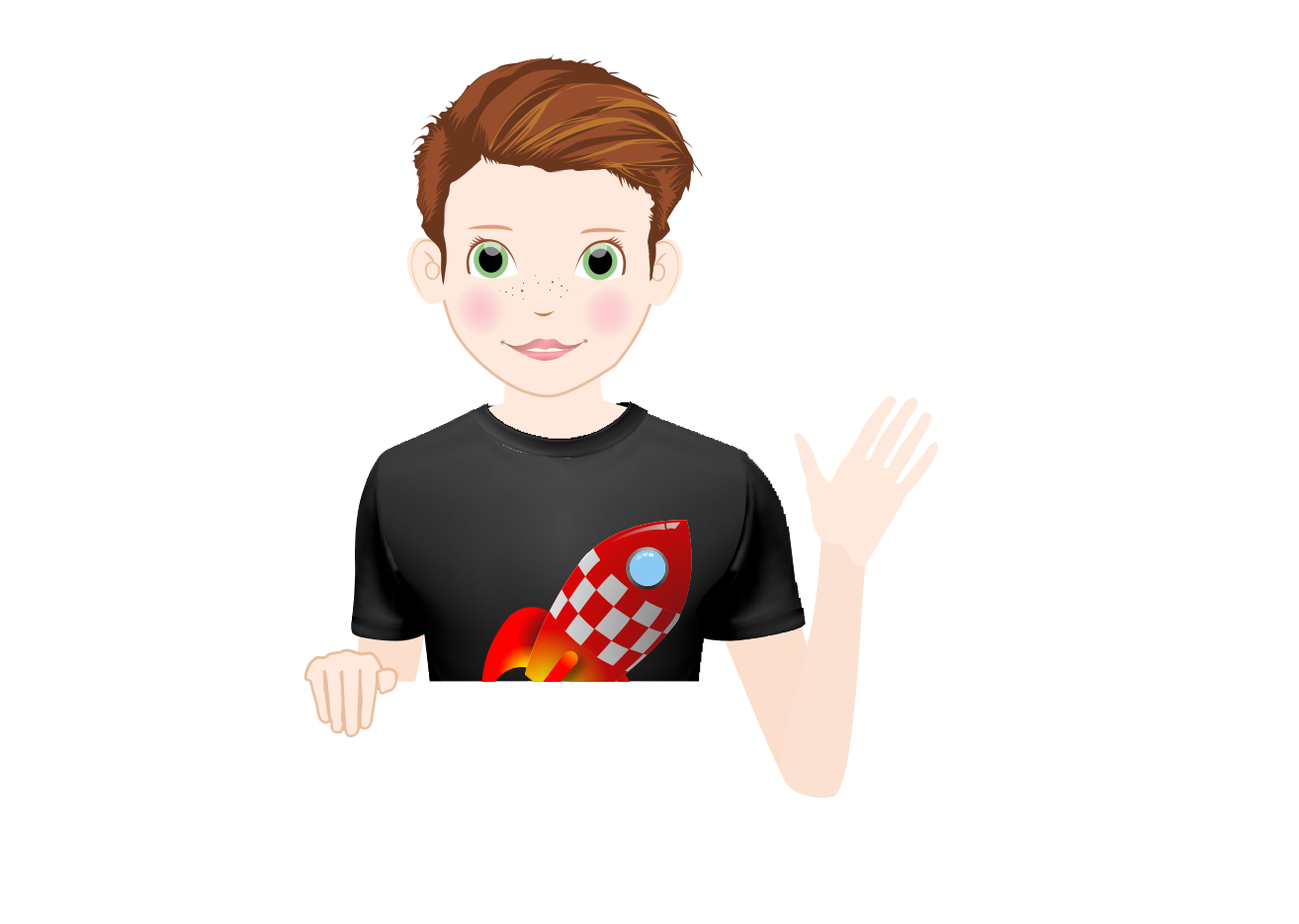 Immersion in English with a native English teacher.
With LINGO.UNIVERSITY you no longer have to send your child to another country for language immersion. We organise our online classes with native English teachers, creating an immersive language environment, in which our students can discover all the possibilities of their new language.
Our fantastic team of professional, native English teachers are all highly qualified. They will help guide your child to acquire knowledge and fluency skills in this international language of communication using Cambridge English materials and programme.
Graham Carson
Hello everyone! My name is Graham. I believe in the natural approach to learning English. I look forward to meeting you in my fun and lively classes!
Learning English is fun!
Oliver Stratton
Hi! My name is Oliver. I am 32 years old. I was born in Oxford and now live in Blenheim, New Zealand. My degree is in Psychology. My hobbies are doing crosswords, white-water rafting and cycling. I am reliable, rational and always ready!
Learning English is fun!
Mary Berry
Hi! My name is Mary. I am 25 years old. I was born in Leigh-on-sea and now live in Toulouse, France. My degree is in Animal welfare. My hobbies are gardening, cooking and cycling. I am patient, pretty and very picky!
Sing magical English songs with me!
David Porter
Hi! My name is David. I am 29 years old. I was born in Leeds and now live in Naples, Italy. My degree is in psychology. My hobbies are Jazz, cooking and dance. I am friendly, out-going and funny.
Learn English and have fun with me!
John Smith
Hi! My name is John. I am 45 years old. I was born in Southend-on-sea and now live in Valencia, Italy. My degree is in psychology. My hobbies are fishing, cooking and gliding. I am fun, friendly and full of beans!
I make English easy and fun!