About us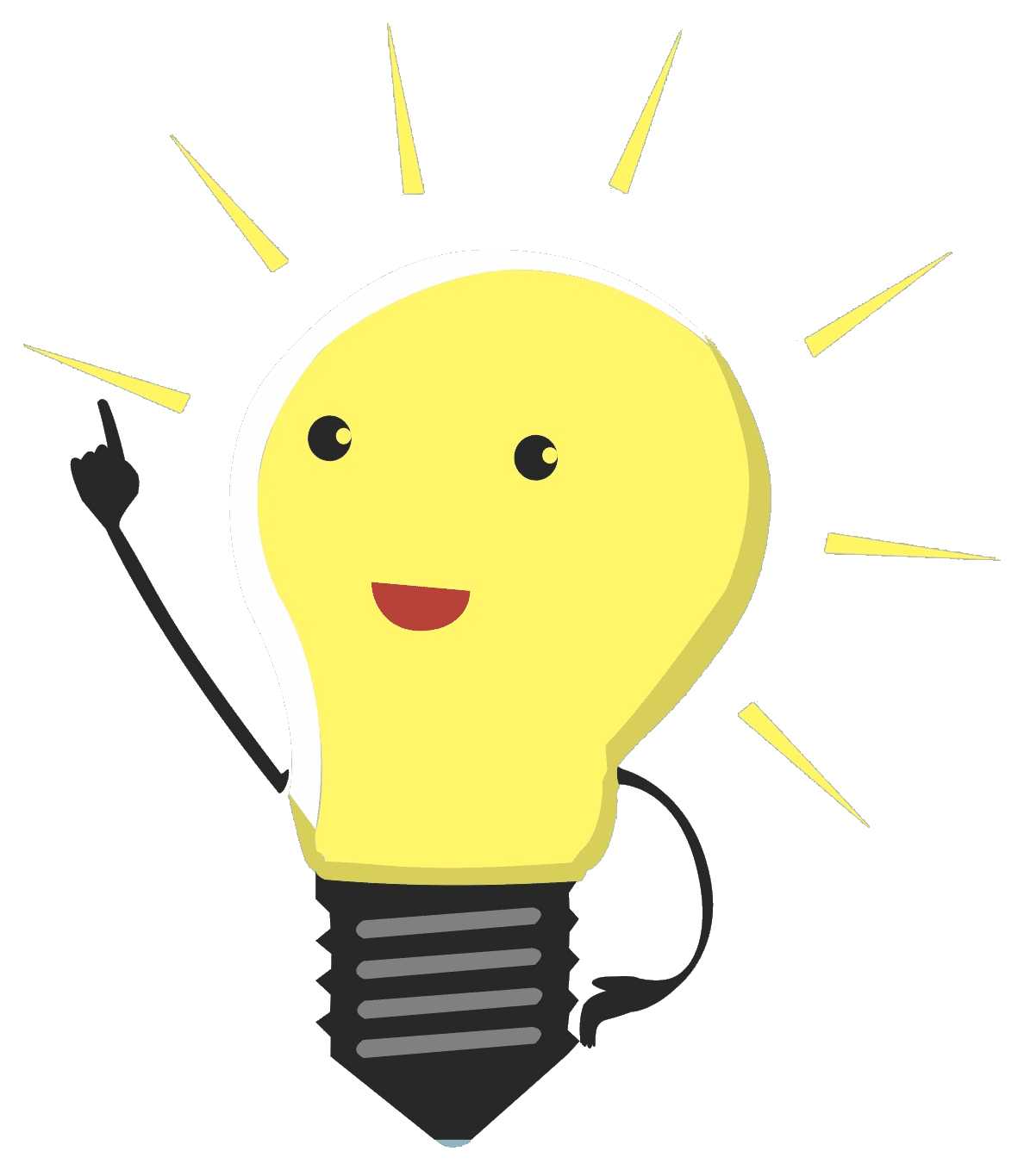 We can see how fast the world around us is changing with the development of so many new technologies; and LINGO.UNIVERSITY can now offer these digital developments for your child's English language education.
Already today, colleges and universities around the world have been quick to adopt and integrate new technologies as an educational tool.
Digital technologies save time and blur the boundaries between countries, making it possible to meet and communicate with children from different countries.
Now we can offer your child the opportunity to learn English through the British Cambridge system with native English teachers from Europe, attending live home classes online. Using today's latest digital technologies and achievements to provide an attractive English course with live, interactive online classes in international groups with children from different countries.
Our method
We all know that the natural process of learning a second language should follow the same path as that of the mother tongue. As young children, we begin by listening to our parents and the voices that surround us; from which we gain understanding and find our voice. On this foundation, we begin to master skills relating to the written word: reading and writing.
Following these natural steps, LINGO.UNIVERSITY courses make learning fun and are designed to prepare children (aged between 5 and 15 years old) for the CAMBRIDGE English Young learners exams. These exams are based on familiar topics and situations that children can relate to, and which motivate them to communicate confidently in English. Our method can help prepare children for future study or work in an international context. There are three different study and exam levels:
Starters (Pre A1): typically for 5-7 year olds
Movers
(A1+): typically for 7-9 year olds
Flyers
(A2): typically for 9-11 year olds
Advanced (Kids A2+): typically for 11-13 year olds
Advanced plus
(Kids B1+): typically for 13-15 year olds
Proficiency
(Kids B2): typically for 15-17 year olds
Send us a
message